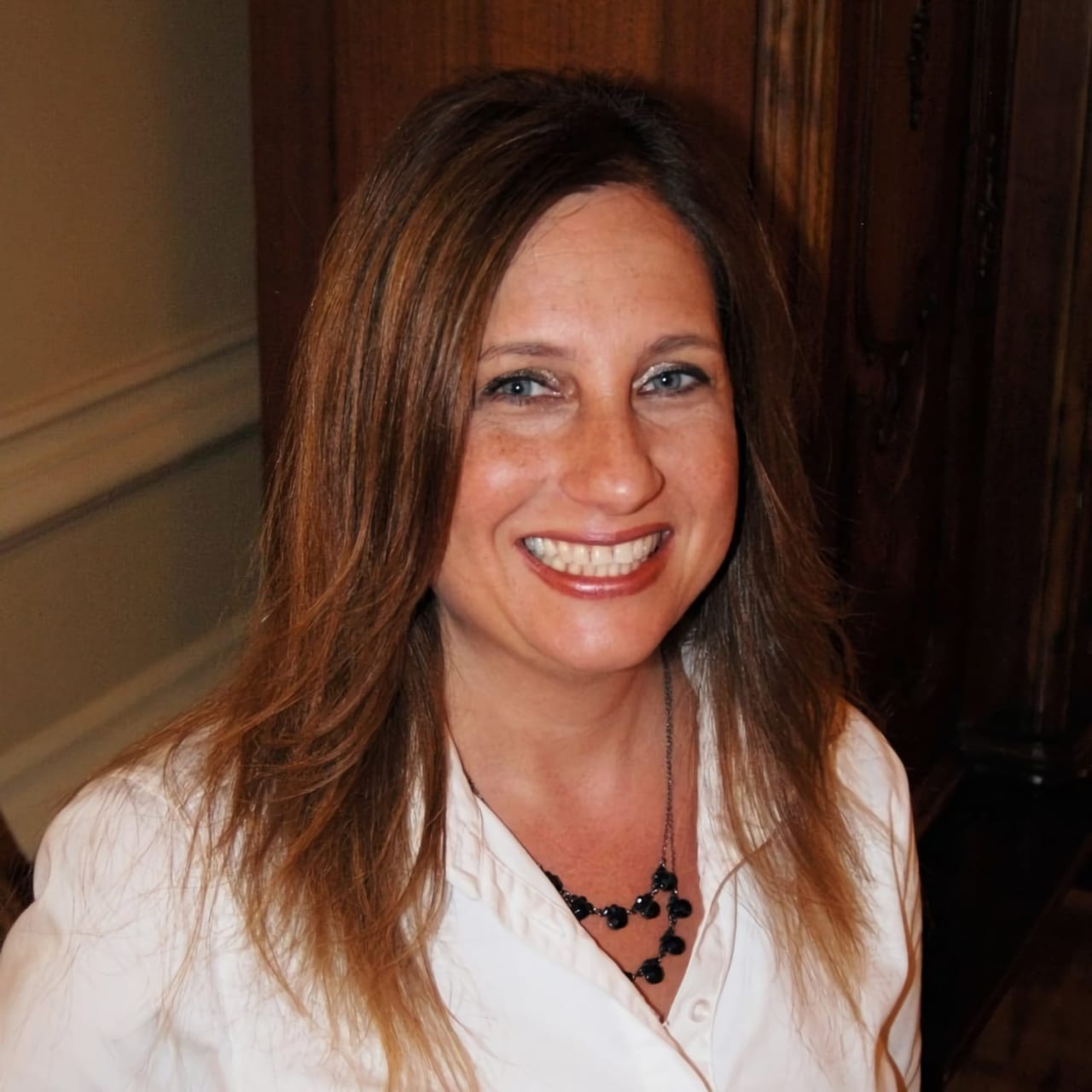 Meet Dana
A Little Bit of History
I have lived in the Walla Walla Valley since 1990, I have fallen in love with the town and countryside, and enjoy the activities that our valley provides. I became a Real Estate Agent and have been a member of the Walla Walla Association of Realtors® since 1998. Over the years that I have been a Real Estate Agent, I have increased my sales consistently each year. Not only are sales records essential but I also have many satisfied clients.
Experience & Qualifications
With my experience as a Real Estate Agent, I have faced many challenges and learned how to work with many different situations. I try to solve problems with diplomacy and with the interest of my clients continually at the forefront. Continuing education is of vital importance in my business to stay on top of new procedures and trends, I regularly attend additional training and continuing education classes.
Personally for You the Buyer and the Seller
As a full-time Real Estate Agent, I strive to give my clients a true feeling of importance and remain available to answer questions and continually update clients throughout the transaction process. I also think it is important to stay current on the local market trends and statistics to serve you as my client best. Call me I would love to help you with your real estate needs.