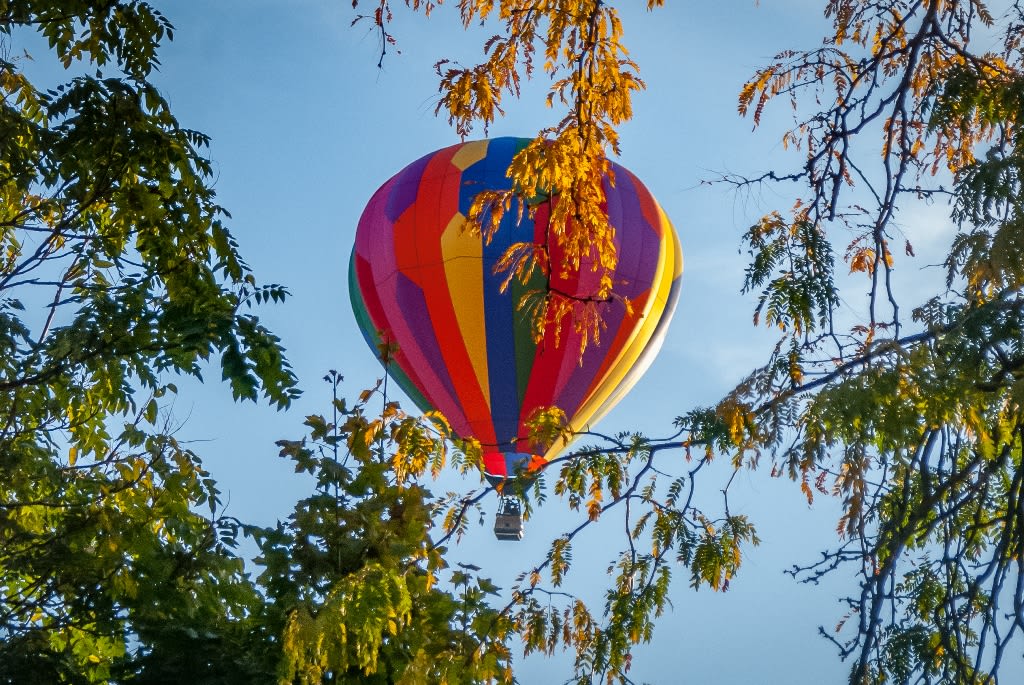 With just two reporting months left in the year, 2018 is poised to be the second busiest real estate year in Walla Walla's MLS history. 2016 currently holds the record for the most annual MLS home sales and 2017 holds the record for the second most. Through October of this year, home sales were 4% ahead of the pace from a year ago, but there were signs that the market is slowing a bit. October's pending sales, homes under contract but not yet closed declined by 14%.
Lawrence Yun
, the National Association of Realtors®'s chief economist, reported that most of the country experienced "another month of rising inventory on a year-over-year basis". However, this trend has not occurred in the Walla Walla Valley where inventory has remained low. At month's end, year-over-year listings were 9% less than in October of 2017.
Low inventory levels continued to put upward pressure on prices and the current seller's market continued for homes under $600,000. Through October, the annual median sales price had increased 9% over the previous year to $248,481.
We continue to experience a moderately active market with buyers and sellers looking to make a move before year-end.
October's Listings: 271
The number of listings declined 2% from the previous month and was 9% below the number of homes available a year ago.
October's Closed Sales: 67
Monthly home sales stayed even with the previous month but were 13% below the same month of last year. As mentioned above, annual home sales were still 4% ahead of last year's pace.
October's Median Price: $259,500
The month's median sales price increased by just $2000 over the previous month but was 14% higher than the same month of last year.